Current Exhibition
No exhibitions are being held currently.
Upcoming Exhibition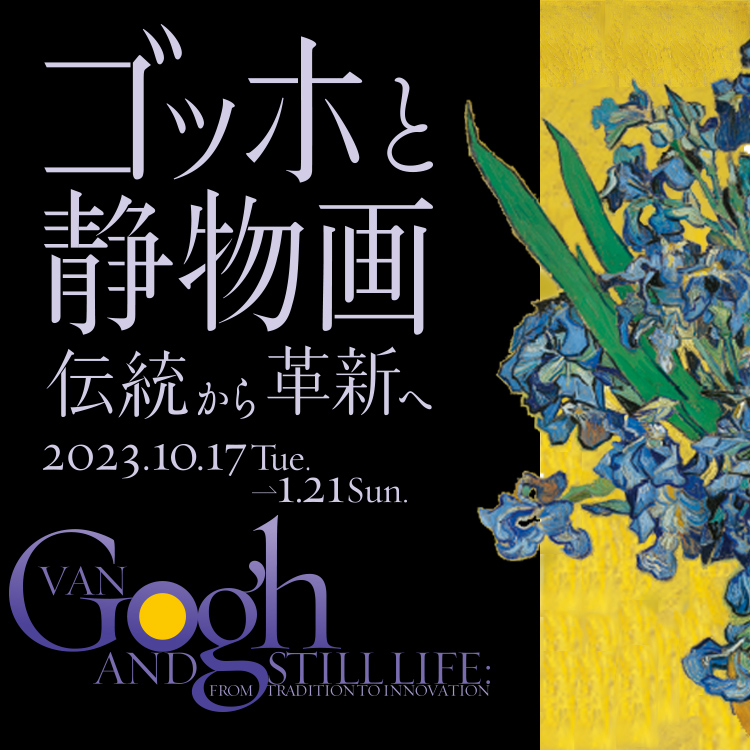 From Tradition to Innovation
2023.10.17(Tuesday)- 2024.01.21(Sunday)
This exhibition of still life paintings features around 20 works by Vincent van Gogh, including the Sunflowers painting owned by the Sompo Museum of Art, as well as some 50 works by other artists. The Van Gogh's works are placed within the chronology of European still life paintings from the 17th to the early 20th centuries and explores what he learned from his predecessors, how they influenced his own works, and the impact they had on future artists. In addition, the exhibition will also include a section focusing on the Sunflowers painting, which will introduce the works of Van Gogh and artists of his era that painted flowers and sunflowers, while also examining why they chose these particular subjects.