Current Exhibition
No exhibitions are being held currently.
Upcoming Exhibition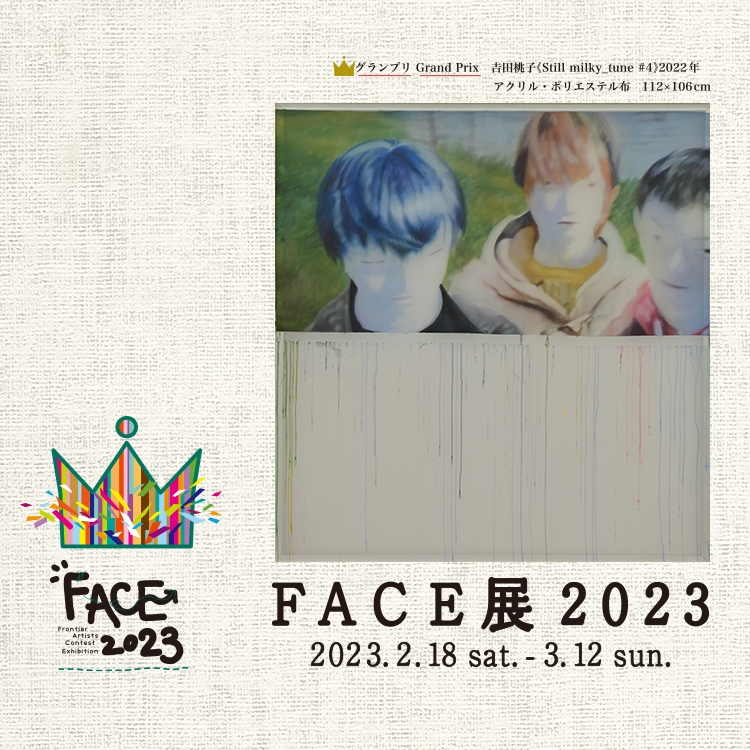 2023.02.18(Saturday)- 03.12(Sunday)
This is the 11th exhibition of works submitted for the contemporary painting competition. As a "gateway to success" for new and emerging artists, regardless of age or affiliation, this exhibition features approximately 80 works selected from pieces submitted by artists across Japan (of which 9 are award-winning works). Enjoy these works that capture the sensibilities of their time through various techniques and motifs. These are works of true power, which can potentially become world-class pieces of art in the future. An audience award will also be presented based on votes submitted by visitors.